Love is Love T-Shirt Review and Contest from HappyHeadTees!
Review
I don't often get political in my blogs, but I am a firm believer in marriage equality. As a matter of fact, I hate that it is even considered a political issue. If two people have found their way together in this crazy world, it has nothing to do with politics. It's love. Plain and simple.
So when I was browsing shirts from HappyHeadTees, their "Love is Love" T-Shirt caught my eye. The design is three variations of couples in "restroom" style icons with the reminder "Love is Love." A simple design with a powerful statement. Something great to wear for the upcoming pride month and beyond.
This shirt comes in a variety of colors. I chose the charcoal to match my darker wardrobe. I believe a darker color shirt with white printing will help the message stand out (though black on red is pretty sharp!). The shirt itself is very comfy. Perfect for warm days, but could certainly fit over a long sleeve thermal on colder ones.
It comes in a variety of fun styles including baseball, muscle and racerback tank top.
Love is Love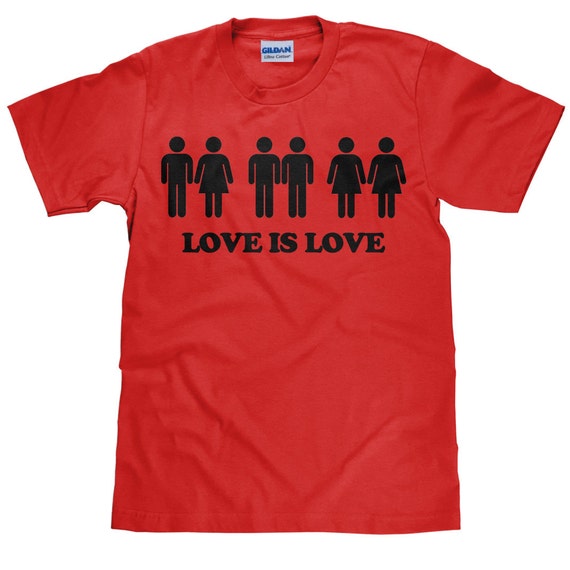 You may also like:
Love Wins Rainbow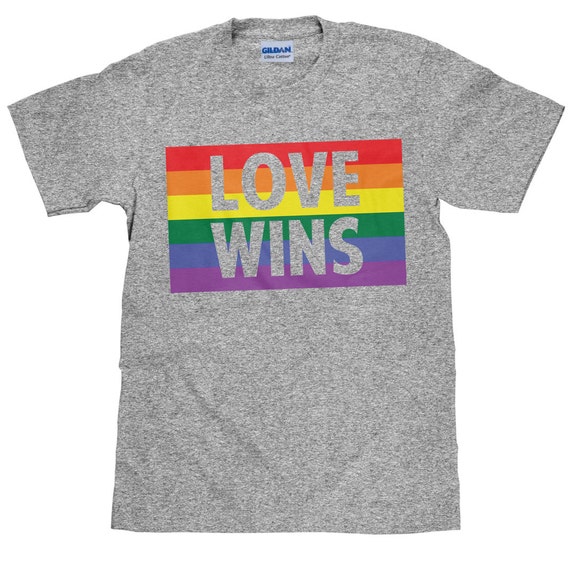 I Love My Awesome Wife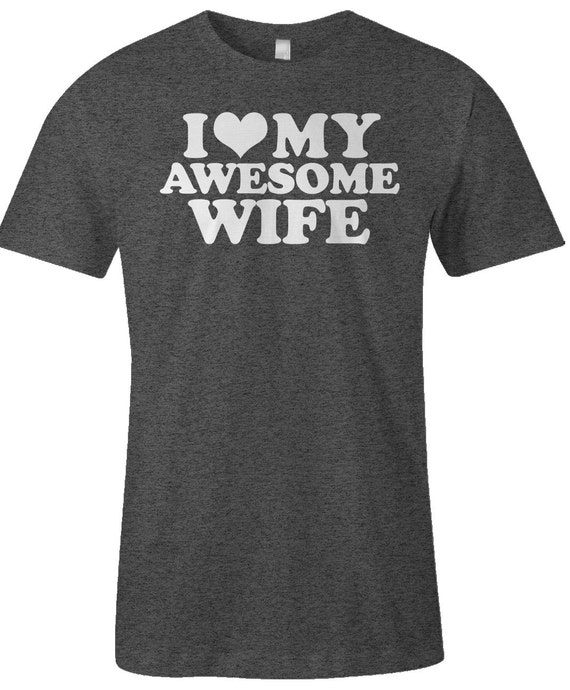 I Love My Incredibly Hot Smoking Husband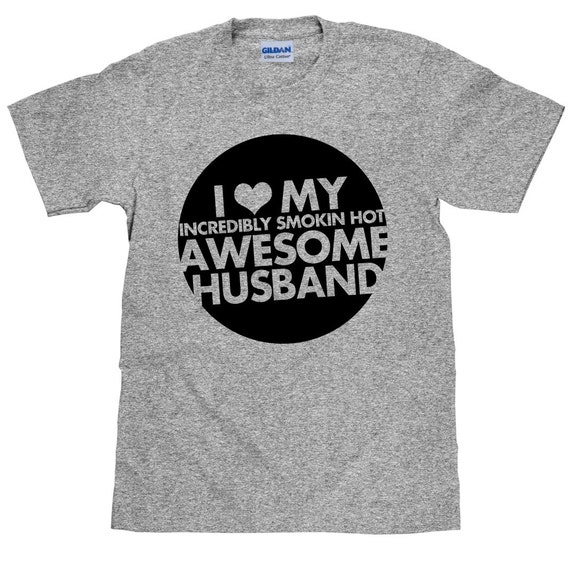 But wait! There's more! Our friends at HappyHeadTees are also sponsoring a contest. Tweet about us on Twitter and/or refer a friend for your chance to win a $25 gift card for HappyHeadTees. You can use it to purchase this shirt or one of their many other shirts, some of which we will feature here over the next few weeks.
Good luck!
(Visited 721 times, 1 visits today)