17 Shirts Showing The Wit and Wisdom of Homer Simpson
List
Published by Tom Misuraca in List Disclosure: this post contains affiliate links
0
I know the "hip" thing to do is to complain that The Simpsons are still on the air and how horrible the new seasons are. I do agree that the quality is not as great as it was back in the day, but I still watch every week because even the worst episodes has at least one or two things that make me laugh. Those things are usually words that come out of Homer Simpson's mouth.
This Sunday, Homer Simpson will answer questions live. Years ago, that may have seemed like an impossible task, but with computer animation, I'm sure it's easy to sync up an animated character to look as if he's speaking live. What interests me more is what he will say. The voice of Homer, Dan Castellaneta, is known for his quick wit, so I'm sure he'll come up with some hilarious responses.
Will they match some of the classic quotes of early day Simpsons? No. But I'm sure he'll give us a chuckle or two. Meanwhile, I found some shirts with some great quotes from Homer Simpson (as well as some paraphrasing). And no pants are required!
S-M-R-T
Homer Simpson Quote
Mmmm Donuts!
To Alcohol!!!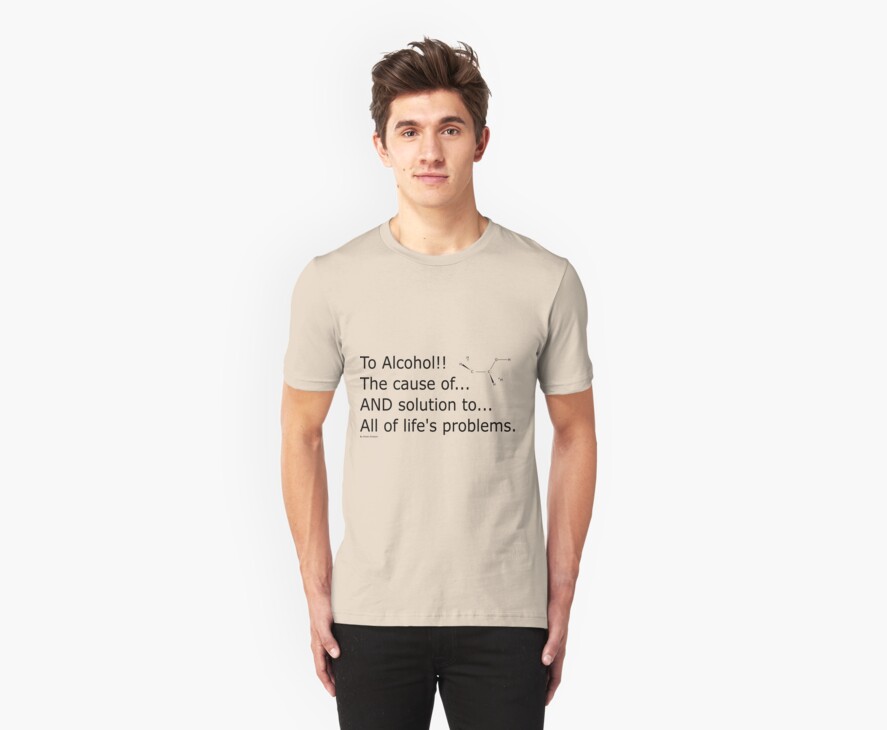 Homer Simpson (De) Motivational Quote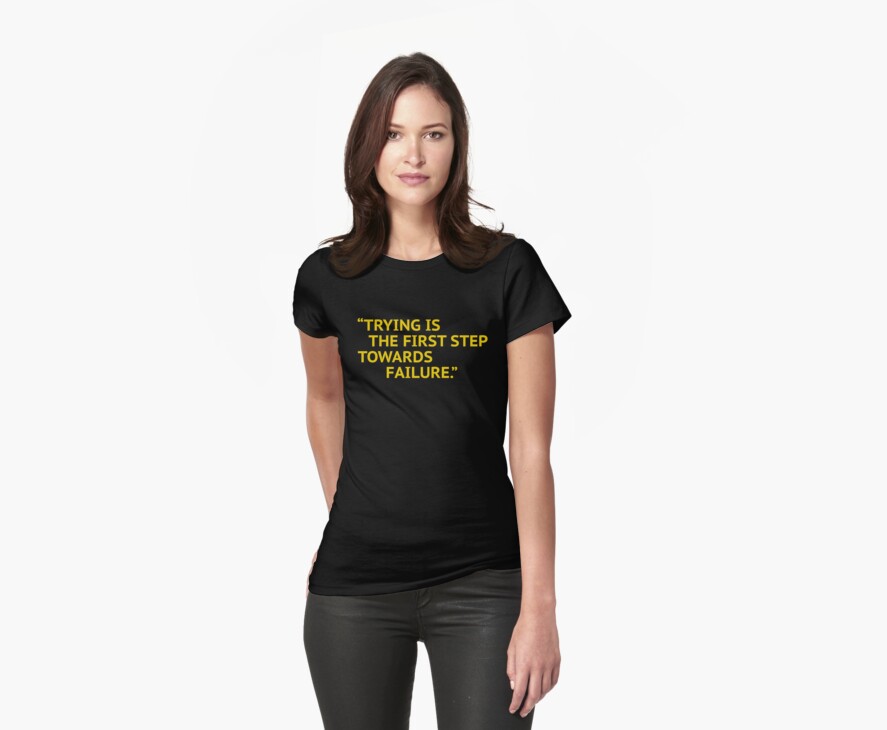 In America
Misplaced Pants
Don't You Hate Pants?
Titmouse… tee hee hee
Something Something
Just Because I Don't Care…
Don't Blame Me I Voted for Kodos
The Pig
Dogs With Bees in Their Mouths
We Can – D'oh!
Just D'oh It!
DOH!
And don't forget Matt Groening's other animated show, Futurama with Don't Forget Futurama! 18 Fantastic Futurama Mash-Up Shirts!
(Visited 256 times, 1 visits today)