18 Frakking Awesome Battlestar Galactica Shirts
List
Published by Tom Misuraca in List Disclosure: this post contains affiliate links
0
Back in the late 70s/early 80s, the popularity of Star Wars spawned a bunch of similar movies and television shows. One of the more popular TV shows was Battlestar Galactica. And it looks like with the success of The Force Awakens, history is about to repeat itself.
Oh yeah, BSG did have that little revival on SyFy from 2004-2009. You know, that amazingly brilliant, dark and gritty show that had us on the edge of our seats every week. And bringing some actual Sci-Fi to SyFy.
As soon as the series ended, there were plans for a big screen version, but it never materialized. Now, rights owner Universal plans to reboot Battlestar Galactica in hopes of creating a franchise as popular as Star Trek or (if they're really lucky) Star Wars. So we may have quite a few BSG movies in our future. And that's something to look forward to. So say we all.
This good news got me thinking about all the cool Battlestar Galactica shirts that are out there. Here are some of my frakking favorites.
Frakkin Berry
Starbuck
Vote for Cylon
Number Six
Frak to the Future
By Your Command Prompt
Led Galactica Album
Centurion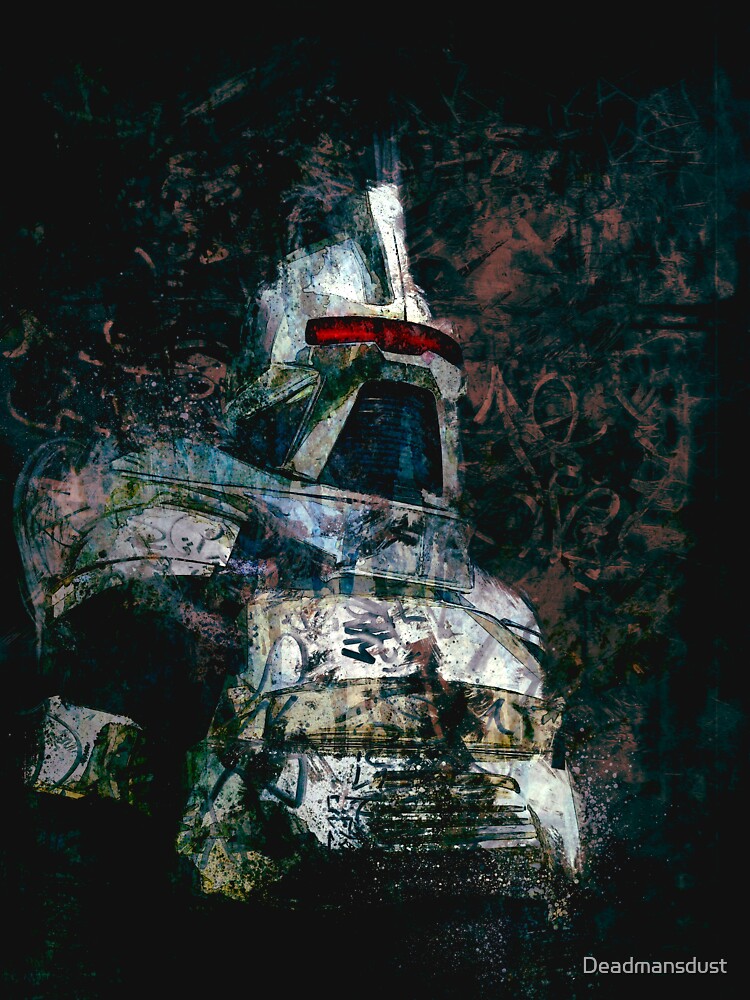 Battlestar Galaga
Dark Side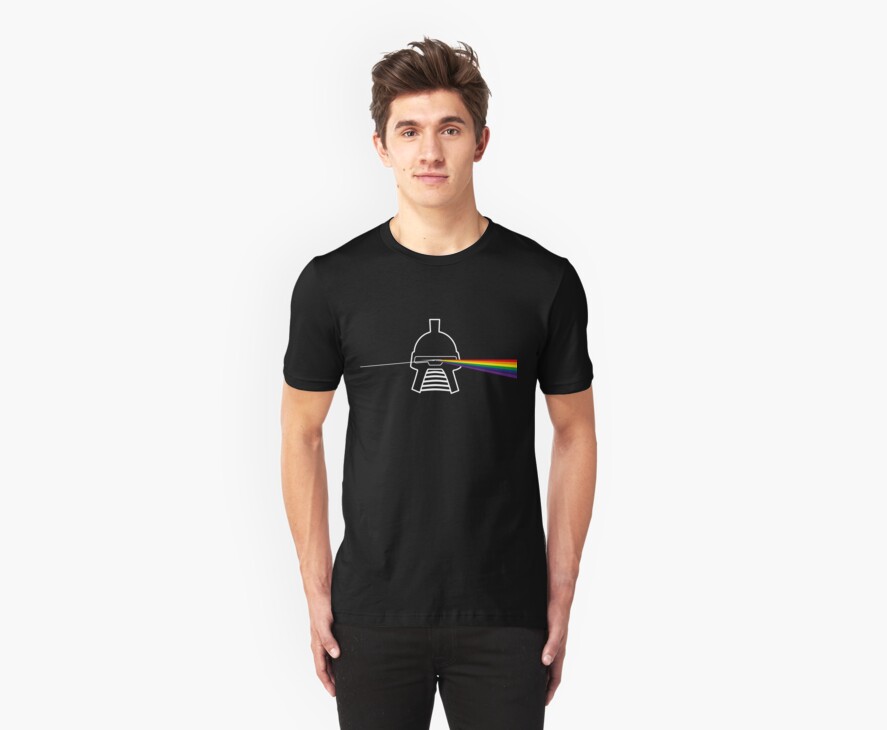 Unity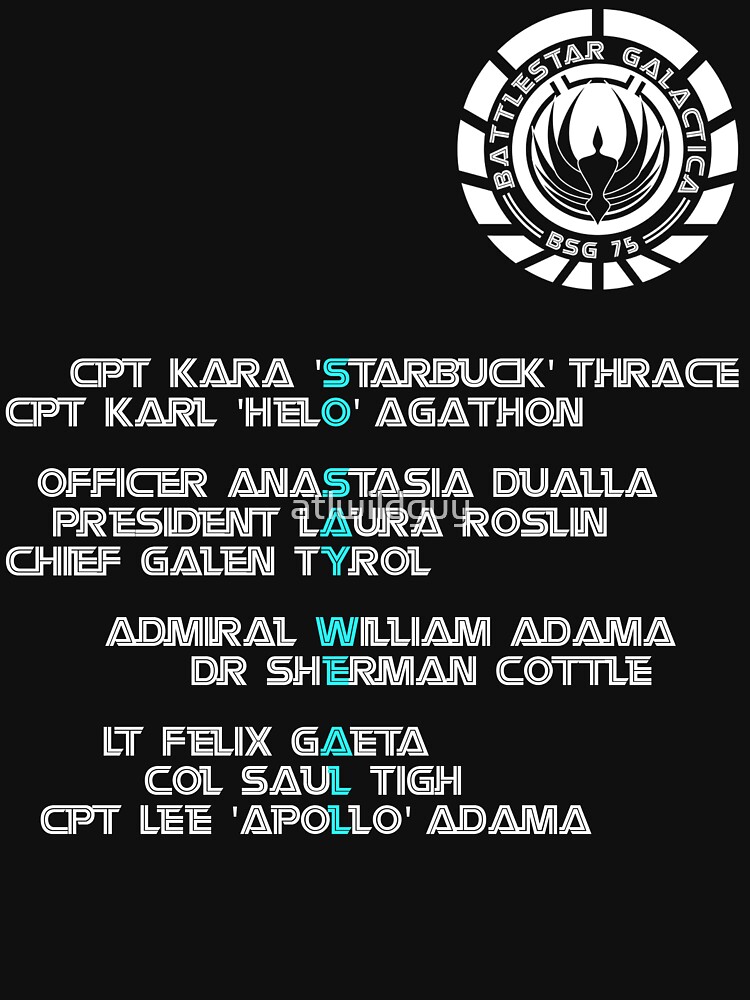 Owners Manual Cylon Centurion
The Final Five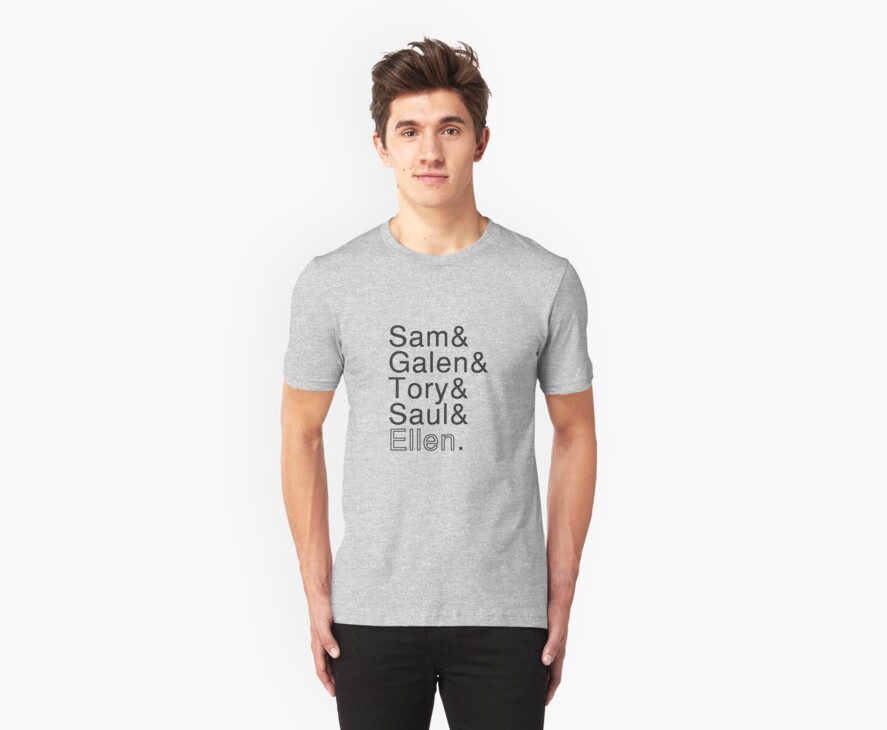 Keep Calm and Frak On
Raider
Viper Mark II Service and Repair Manual
Cylon Raider Service and Repair Manual
We Built Them
(Visited 341 times, 1 visits today)